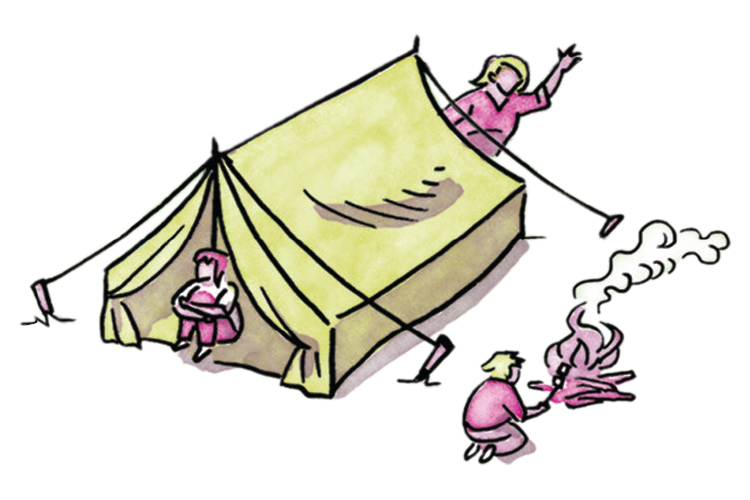 Progress can take many forms, depending on the starting point of the young person.
It might be that they become able to communicate more effectively, they are able to make a drink and snack independently, they overcome their high levels of anxiety or are able to enjoy a camping trip or other group social event. All young people are able to achieve nationally recognised and accredited awards. More able students go on to have success in further and higher education.
The young people we work with have significant challenges. Many have had gaps in their education, so one of our most important roles is to fully support them in their return to full time education. Most young people make rapid progress once they are settled as the result of a well-chosen curriculum and focused teaching. Progress is measured in small achievable steps and every success is celebrated.
We share strategies developed by our expert multi-disciplinary team with parents which means that the benefits and progress of their relative can be shared by the whole family. Our community support team can also provide support for the family during holidays and at times of transition.
To find out more please call us on 01332 378840