The Maple View School staff team have been very busy with induction and training and getting the school and home ready for the children once COVID-19 restrictions have been lifted. They have been learning about our new recording systems including Evidence for Learning, which will enable parents to log-in and see evidence of their children's day and the progress they are making. Teachers are planning and making resources, with a music, art and story-based focus. Plans for the outdoor areas are also well underway. Teddy, the school dog has been familiarising herself with the team and her surroundings.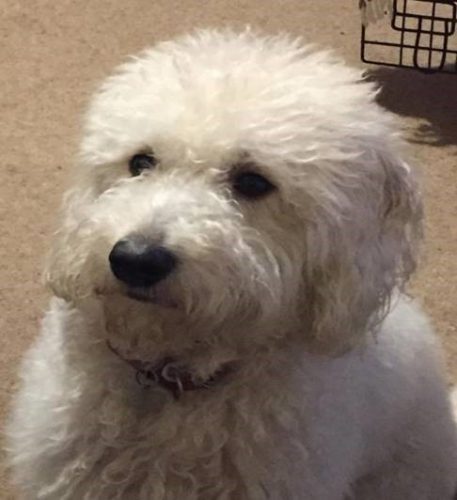 Carly, the schools Head of Care has recruited a staff team who start their induction this month.
We have children due to start with us and we hope to begin the transition process as soon after the Easter Break as possible. In the meantime we continue to receive referrals ready for assessment.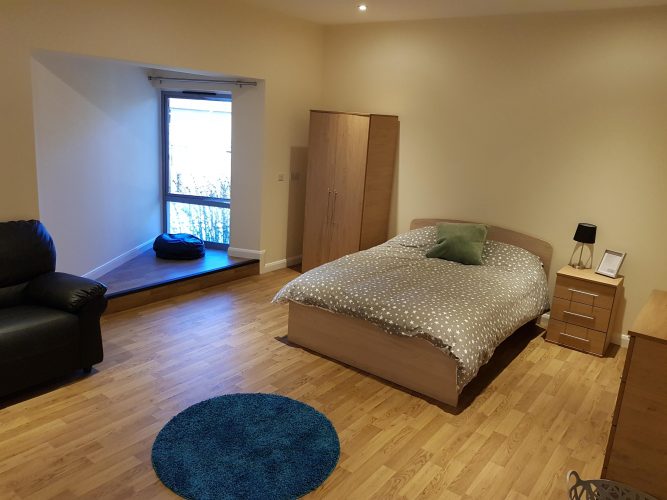 Pictured:
Teddy the school dog
To the left of the Maple image is Carly, the schools Head of Care/RM
Newly fitted kitchen and bedroom