Members of Ecclesbourne Allotment Committee met yesterday and decided the name of their summer festival will be 'Garden Grooves'. The festival will take place in July and take place from early afternoon into the evening. There will be a camping area for those who would like to camp.
The Committee held their first fundraising event, a cake sale, at Pegasus School, raising £32.00. This was a practice event for young people as they will be running a cake sale at Derby University after the Easter holidays.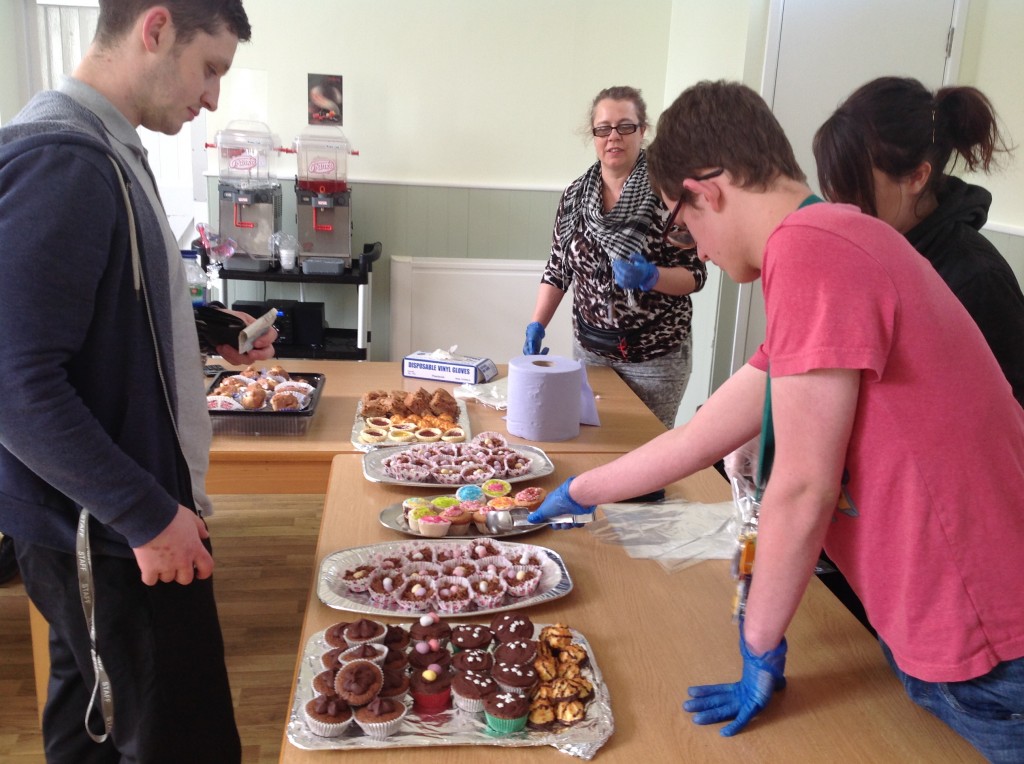 Other fundraising events planned include:
A car wash at each site each Wednesday in May
A football tournament at Derby University.
A raffle (the committee are currently writing to local business asking for donations)
For more information please contact Claire hancox at Pegasus School Tel: (01283) 761352