Laughter is brightest where the food is best – Irish proverb
????????
Our amazing catering teams are smashing it at the moment!
The menus are bespoke to each school and the children are encouraged to contribute their ideas for new menu ideas.
Food is produced using seasonal and fresh ingredients and as you can see from the photos the catering teams take enormous pride in the food they produce and how it is presented.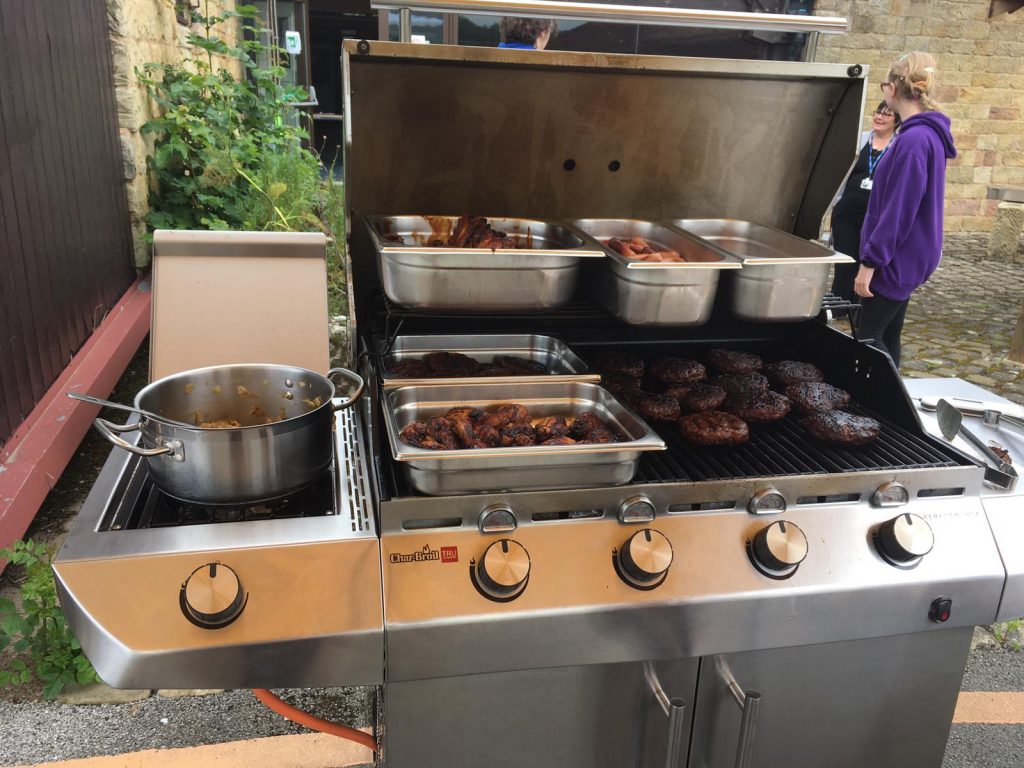 Thank you to our MasterChef's:
Alderwasley Hall School and Sixth Form? Angela, Andrew and Marina. 6th Form ?Kerry, Angela and Catherine (especially for taking the time to enhance the food experience for young people with a summer BBQ)
Maple View School ? Welcome to Heidee who has just joined the group and is absolutely flying
Bladon House School ? Alison, Sam, Julie and Claire
Pegasus School ? Angela, Jane and Sheela
Rowden House School and West Midlands Learning Campus ?Donna and Chloe
Thank you to Relish School Food for their help in managing our catering operation.