Donna Webb, a Physiotherapy Assistant at Bladon House School celebrated her 30th work anniversary on the 1st of May 2021. Donna was heavily involved in powerlifting and she became a British Champion at the age of 16! She represented Great Britain during 3 world championships in Australia – Adelaide, USA – Hawaii and UK –Birmingham. Donna came 3 in all of them! Unfortunately, Donna was forced to stop her spectacular sport career due to the injury.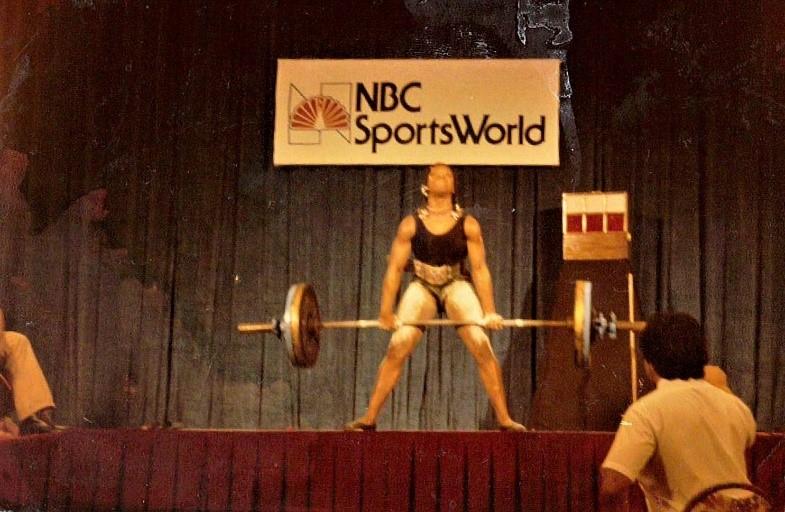 When Donna started working at Bladon House School she quickly recognised that working with people with special needs is very rewarding. Donna worked in the care department for 10 years and she progressed from a student support worker to a team leader position. Then she moved to Education and worked as a teaching assistant, PE assistant and Sports Leader. After 13 years in Education, Donna moved to the therapy department to work as a Physiotherapy Assistant. Donna provides physiotherapy, sensory–motor sessions and sensory diets written by the school's physiotherapist. She uses her sport and work experience to deliver high-quality therapy sessions.
Over the years Donna has been working in various school departments and she has obtained lots of experience and understanding of people with special needs. Donna is an important part of Bladon's team. She is full of positivity and smile and always ready to help and support.
We all wish Donna a very happy anniversary!