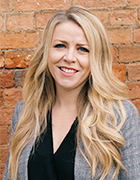 Nina Sharpe
Adult Care Director
Level 7 Leadership and Management
Level 5 Diploma Health and Social Care
B.Sc. Hons. Social and Cultural Studies
Nina has been part of the community support sector for 14 years and was welcomed into the SENAD Group in 2014. She leads on service quality and development of the Group's community support and residential transition services.
Following graduation Nina started her career as a support worker and has progressed her way through the management roles to her current role, giving her a thorough and workable understanding of the needs of service users, their families and staff.
Nina is an innovative and creative leader with considerable experience in driving organisational improvement and change to facilitate long term plans and strategies. Qualified to Level 7 Leadership and Management, Nina is experienced in collaboration and partnership working, change management and people development.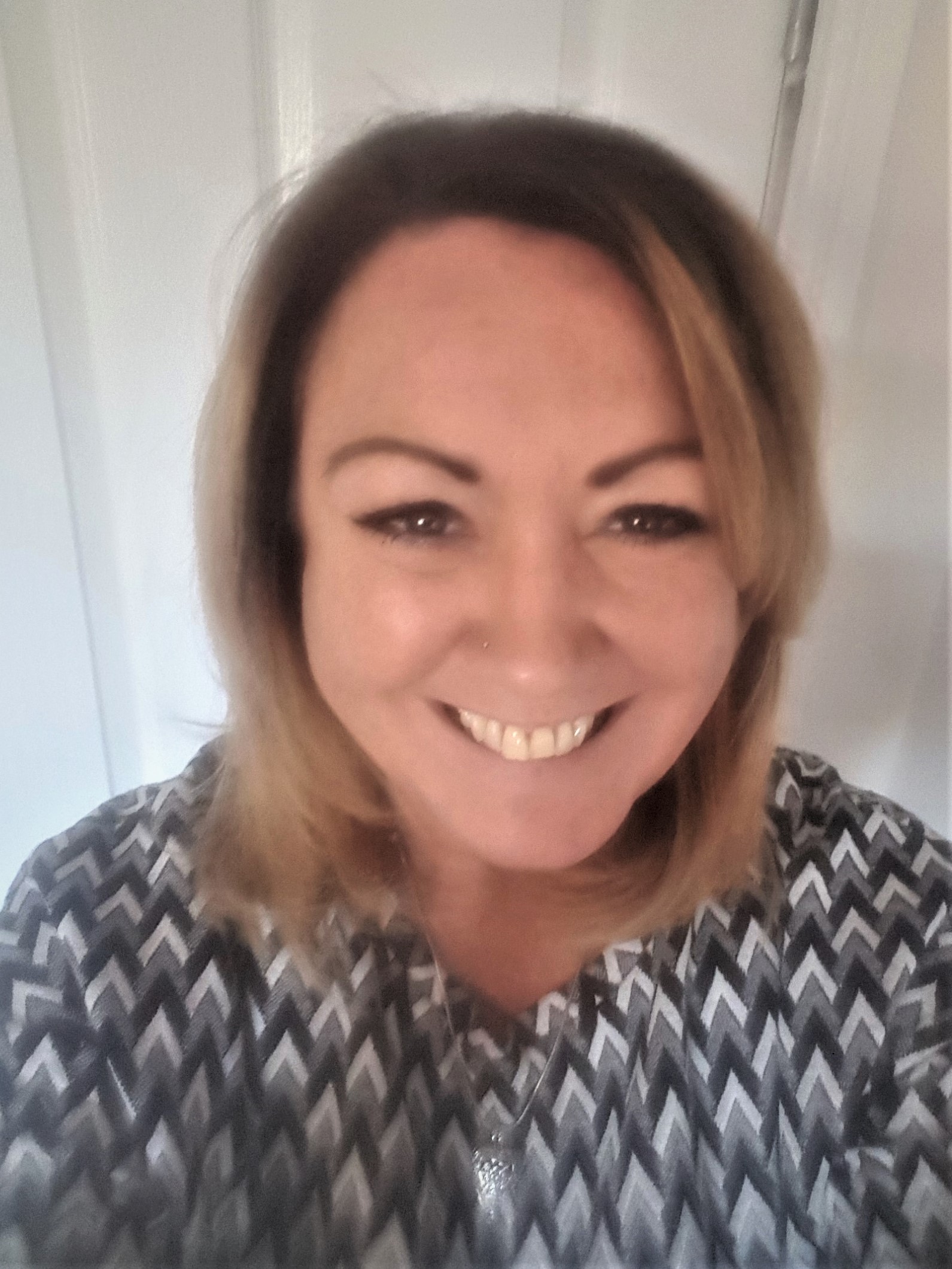 Jo Day
Registered Manager
NVQ 3 Health and Social Care
Currently studying NVQ 5
Adults and Young People NVQ 2 Mental Health
Jo  has over 19 years' experience of working in care services. She has worked in nursery and after-school settings (Nursery Nurse/SEN Co-Ordinator) with babies, children and young people (age range 6 months to 14 yrs.) and a private children's home as Senior Residential Support Worker and Education Co-Ordinator.
Jo joined the SENAD Group in 2014, as Residential Support Worker for OneNineFive, the groups Adult Transitional home. She became a Shift Leader in August 2014 and Senior Shift Leader in July 2016. Jo is an Autism Awareness trainer and Medication Awareness Trainer.
She also covered the role of Manager at Ecclesbourne Lodge for a 16 week period between September 2016 and January 2017.
Jo was appointed Residential Manager at Pegasus School in January 2017 before securing the position of Registered Manager at Ecclesbourne Lodge (Transitional Adult home) at the end of 2017.
She has a passion for supporting young people to move forward in developing their essential life skills and has implemented an Independent Life Skills Programme which gives scope for progression as young people learn through practical every day tasks.